About Us
Galexy Construction Supplier Inc. DBA Impress Stone and Cabinet is a fast growing kitchen and bathroom cabinet wholesaler, retailer and remodeler. incorporated in the state of California. We are located in the city of Murrieta, California. We currently carry serveral lines of cabinets, stones, mosaics etc. We are trying our utmost to provide our customers with high quality products and the first-class customer service. We put your request our first priority when you contact us. Our sales reps work very hard to serve you and satisfy your needs.
We are looking forward to a mutual-beneficial working relationship with you.
Wholesale
Consequuntur sunt aut quasi enim aliquam quae harum pariatur laboris nisi ut aliquip
Retail
Excepteur sint occaecat cupidatat non proident, sunt in culpa qui officia deserunt
Kitchen & Bath Remodel
Aut suscipit aut cum nemo deleniti aut omnis. Doloribus ut maiores omnis facere
Home Improve
Expedita veritatis consequuntur nihil tempore laudantium vitae denat pacta
Our Products and Services
Magnam dolores commodi suscipit. Necessitatibus eius consequatur ex aliquid fuga eum quidem. Sit sint consectetur velit. Quisquam quos quisquam cupiditate. Et nemo qui impedit suscipit alias ea. Quia fugiat sit in iste officiis commodi quidem hic quas.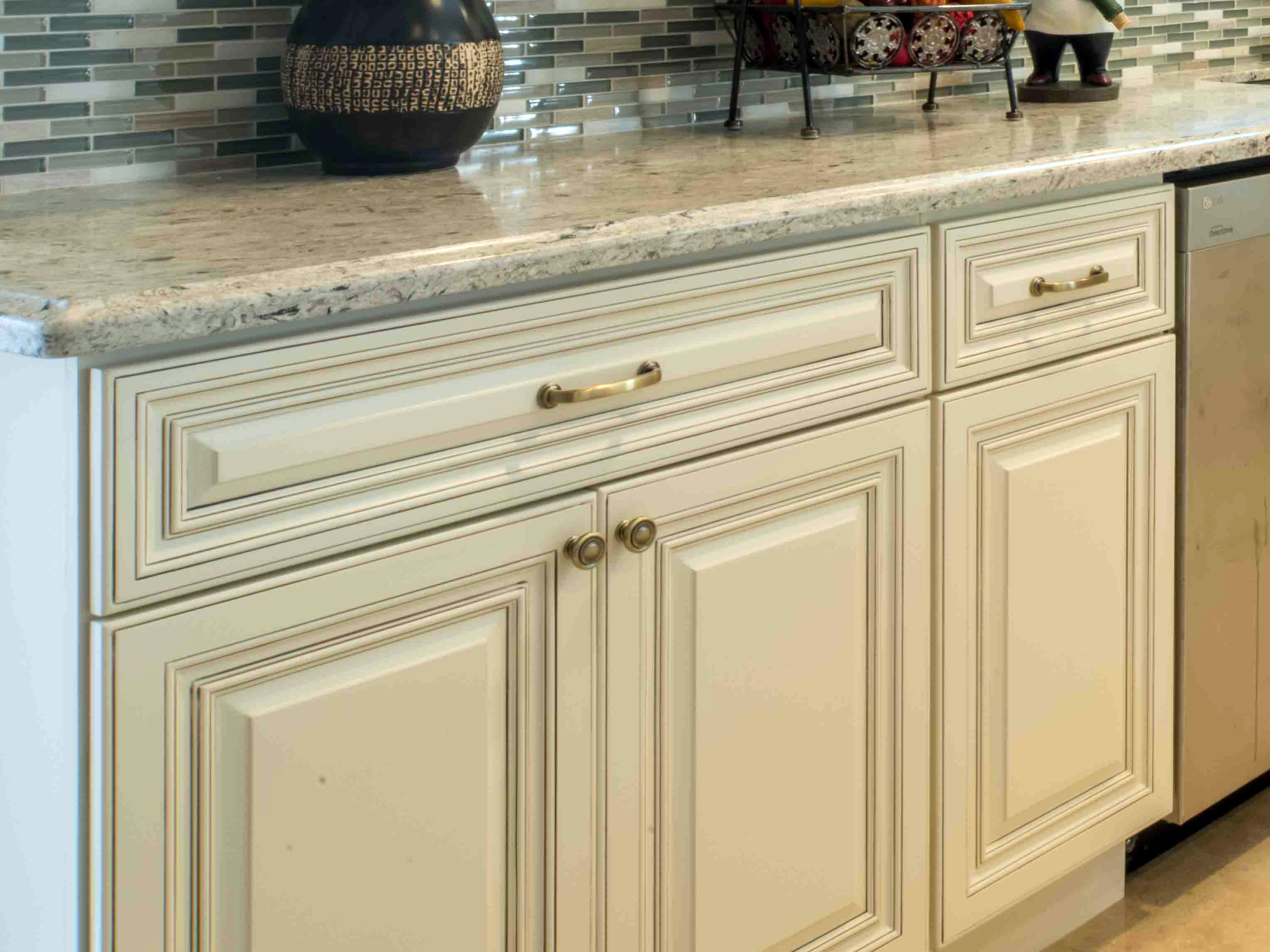 Cabinets
Framed & Frameless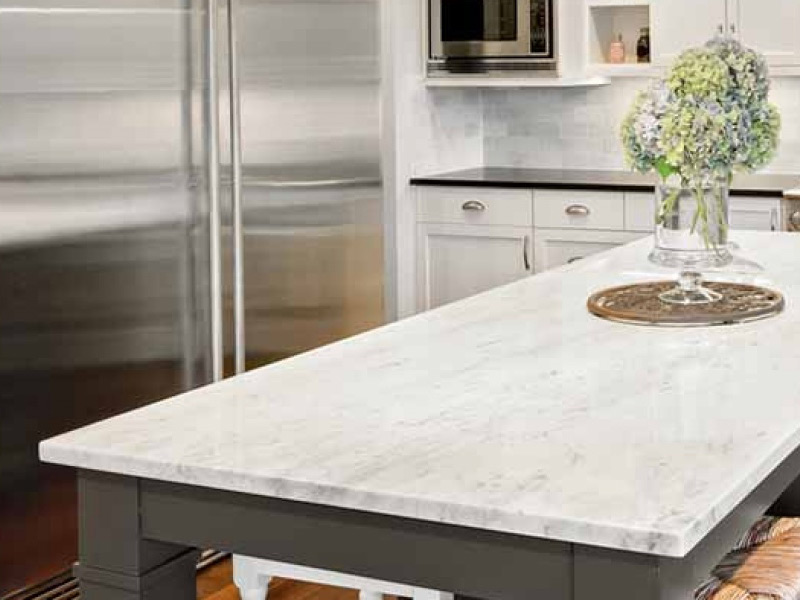 Countertops
Quartz, Granite & Marble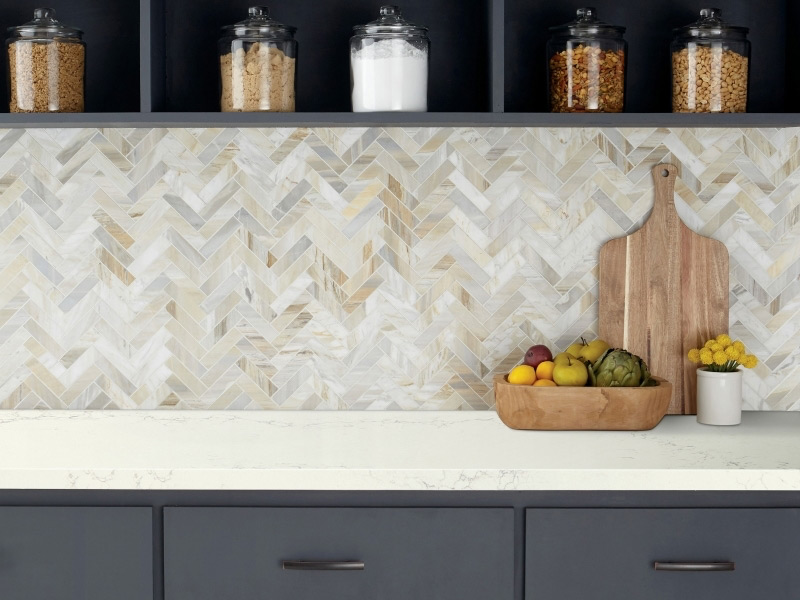 Backsplash
Stones & Mosaics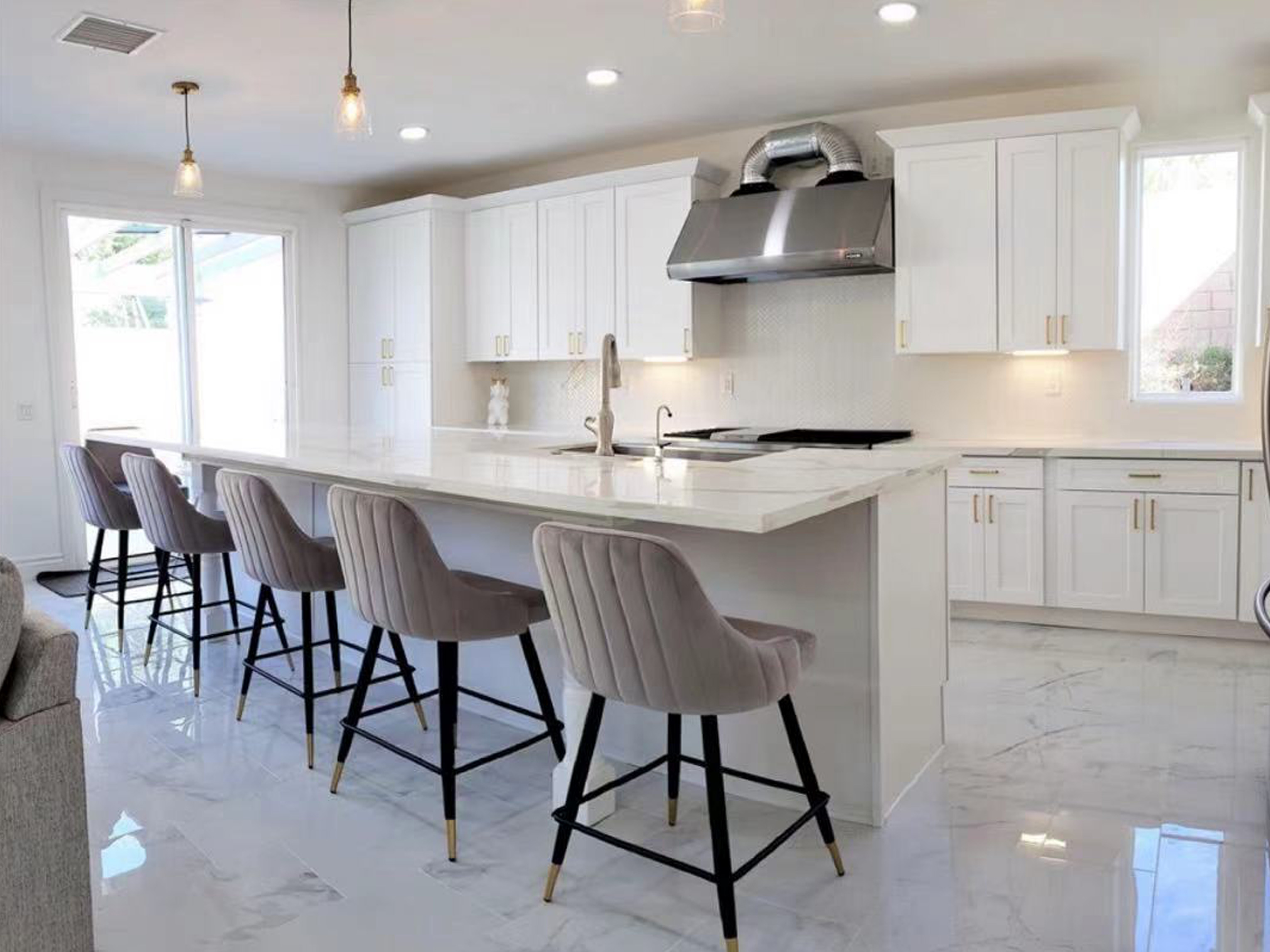 History Projects
Kitchen & Bath, with Flooring